CALLING ALL HELO PILOTS!!
Our annual PHPA Annual Membership Meeting will be held on May 3 at Van Nuys Airport.
The Professional Helicopter Pilots Association is pleased to present:
Commander Chuck Street
PHPA 2018 Lifetime Award Winner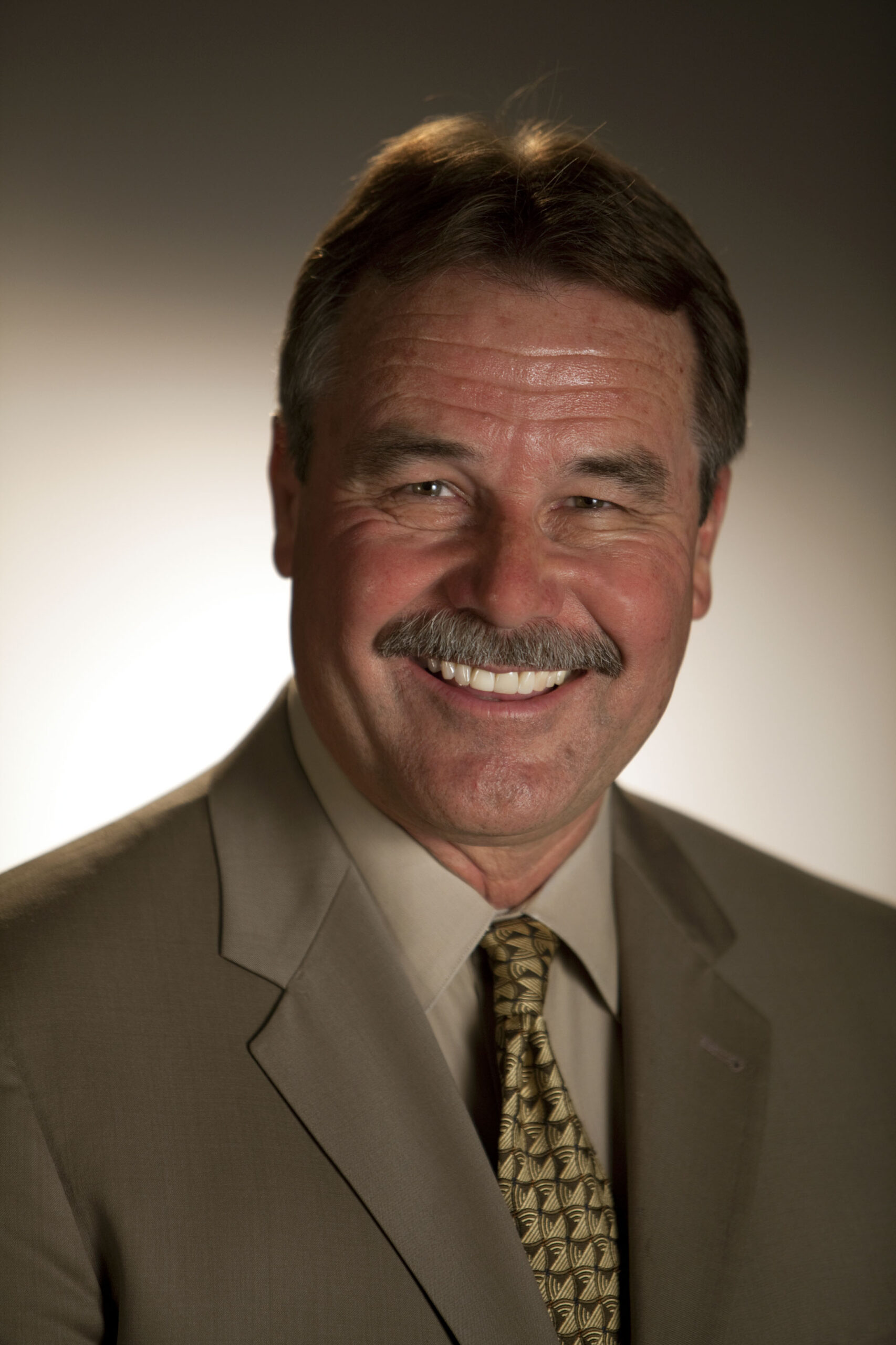 This year we are featuring our PHPA Past President and long-time member for his phenomenal career and his invaluable contributions to the helicopter industry.
Chuck is the Executive Director of the Los Angeles Area Helicopter Operators Association and is a valuable partner with your PHPA in dealing with the L.A. Noise Initiative. He has a history of charity work, leadership in helicopter operations, radio as well as broadcasting, and is a great representative of the best in our industry.
So, come on out and meet Chuck, hear him regale us with the story of his helicopter life and help us honor him for all he has done for us. It will be a grand evening.
Event location:
94th Aero Squadron Restaurant
16320 Raymer St
Van Nuys, CA 91406
Space is limited, so reserver early. RSVP required by April 22. Send your RSVP to:
rsvp@phpa.org.

Downloadable Event Flyer
(PDF)